The insurance to be quickly and well refunded
As we know that going through a damage is a tiring time, we do everything we can to make sure you move on quickly.
Breathe, your claim will soon be a distant memory.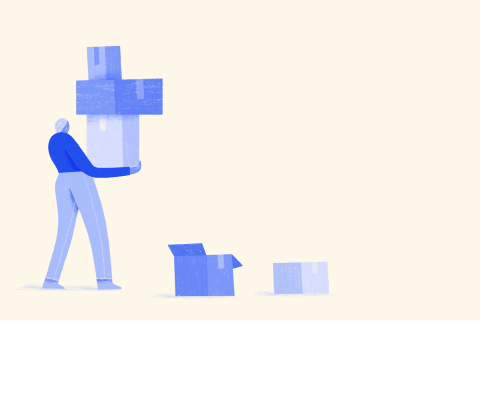 You were looking for a simple, quick and efficient insurance? You just found it.
Join Luko