The more friends, the better
Recommend us to your friends and family and get free months at Luko
For each person who signs up to Luko with your code, you will get a free month and so will he/she. So, what are you waiting for? Talk about Luko, share your code and enjoy your new home insurance.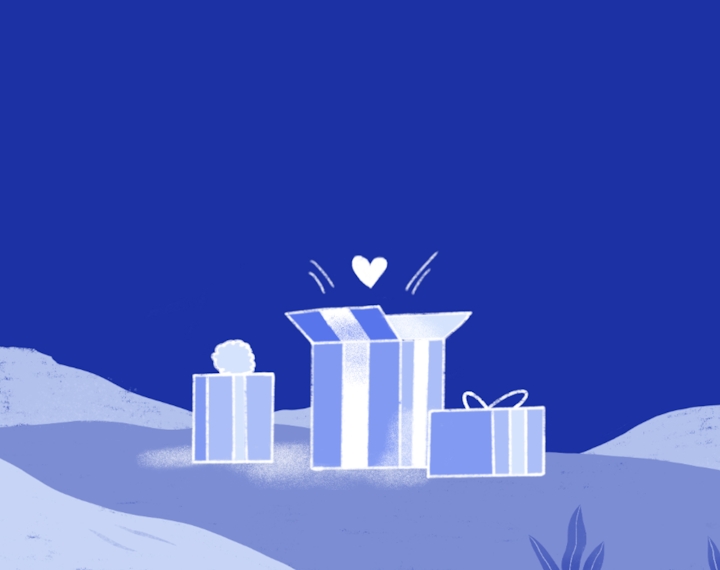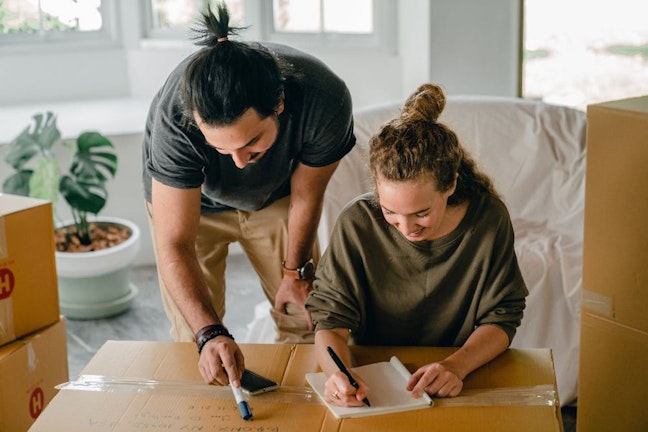 When a friend registers on Luko thanks to you, all they have to do is entering your email (with which you registered on Luko) as a promotional code and the discount will be immediate 👌.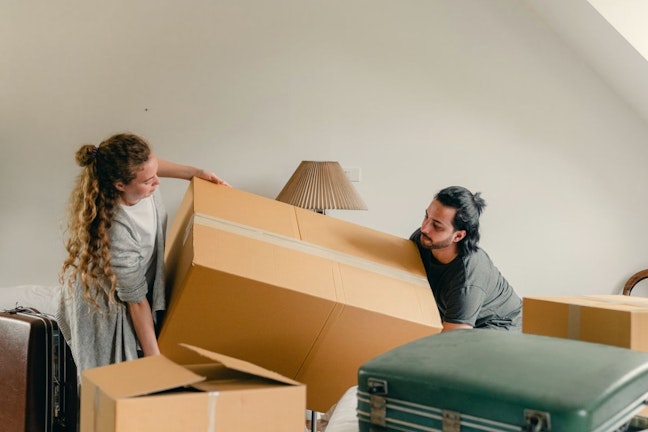 Take advantage of it! Give them the opportunity to be covered by Luko and also to get their month free (a gift for both of you 🎁).
All your questions about the referral system
How long does the promotion last?

Always! Our referral or sponsorship programme is permanent at Luko.

Can I do it on an unlimited basis?

We don't want you to be disappointed, but no. You can refer up to 12 people to us to get a whole year's free insurance.

Where can I find all the friends who have used my code?

In the app:

Log in to the appLuko
Go to the "Menu" tab (the one on the right)
Click on "Promotions".
On the referral program page, click on "View referrals".
A new page will open: at the top you will see the total amount saved for referring your friends, and at the bottom you will see the list of your "referrals".

Can I sponsor with any type of policy?

Of course! whether you are a renter or a landlord, whether you have a Paz Mental or a Minimal Pack contract, you can benefit from our referral programme.

That's right! In addition to recommending us to your friends, we want to reward you if you sign more than one contract with Luko, for example, for your main and secondary home. How? The procedure is the same. When you register your second contract from your personal area, you enter as promotional code the same email you used for your first contract.
Read more