Home insurance is still important even if you don't own the place you live in. Discover our insurance for renters and rest assured no matter what happens.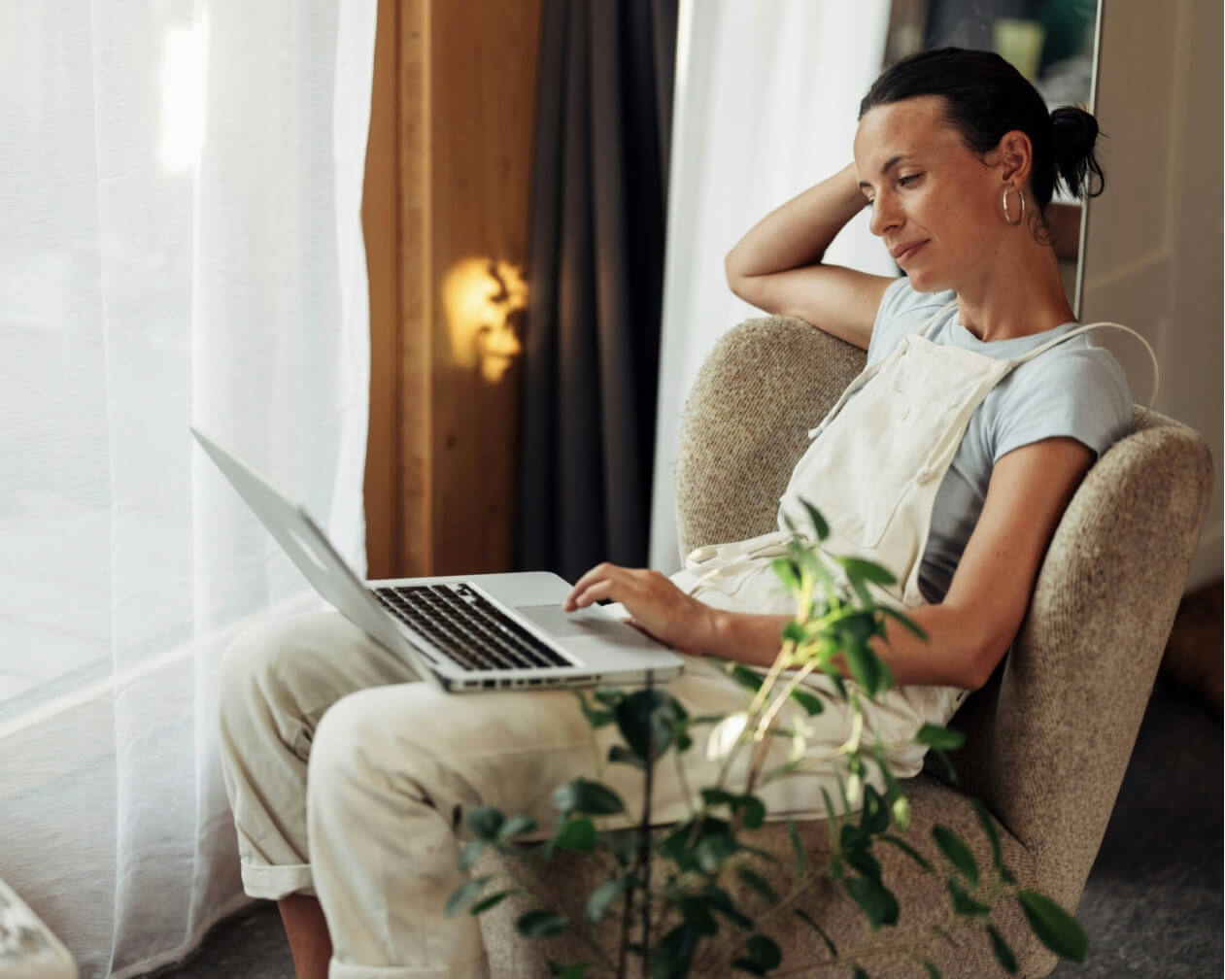 Why is it important for you to have insurance as a renter?

Peace of mind
Say goodbye to the stress of having to pay out on a claim

Security
Your home will be well looked after in our hands

Control
you will always know what is covered and what is not
Guarantees and claims covered
Discover the list of risks for which you are covered and customise your cover according to your needs to give you peace of mind when you leave your home.
Customise my guarantees
Civil Liability

Electrical damages

Water Damage

Fires

Theft and Vandalism

Broken Glass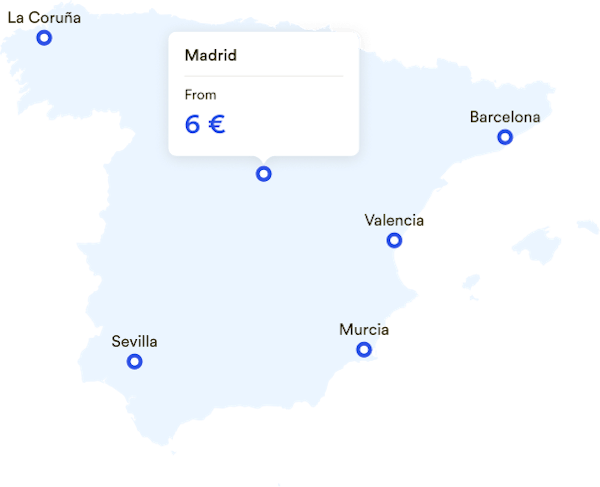 From €5.80 per month
Make an online quote to get your price in 2 minutes. The price depends on the surface area and location of your house. Then, it's up to you to personalise your cover!
Check my price

"Great service, fast and efficient, a joy! Very quick subscription in less than 5 minutes and a team available in a few minutes to answer our questions. As for the price, I divided my monthly bill by 3."
Célia N.— Insured since April, 2020
Is it compulsory to take out home insurance if you live in rented accommodation?

In Spain there is no law that makes it compulsory to take out home insurance. Generally, if you live in a rented property, your landlord will already have a home insurance policy. However, it is advisable to take it out as this way you can protect the contents of the home (e.g. furniture and objects that belong to the tenant). In addition, some landlords do not have homeowner's insurance, so if there is a claim, it is the tenant's responsibility.

What does home insurance for tenants cover?

In Luko we have several packs to cover all the needs of our customers. You can add or remove guarantees according to your needs. But don't worry, the most important things will always be covered.

What happens if I have a problem and I don't have home insurance?

If the homeowner has home insurance, the building will be covered. However, the contents (i.e. your furniture and personal belongings) will not be covered and you will have to pay for their replacement.

If the homeowner does not have homeowner's insurance, you will have to pay for part or all of the damage, depending on the agreement you have reached beforehand.

Who is covered by home insurance?

The home insurance covers all the people living in the home. You can add or remove beneficiaries directly from the app.
Check my price