Insure your home quickly and easily, from your smartphone, with no obligation.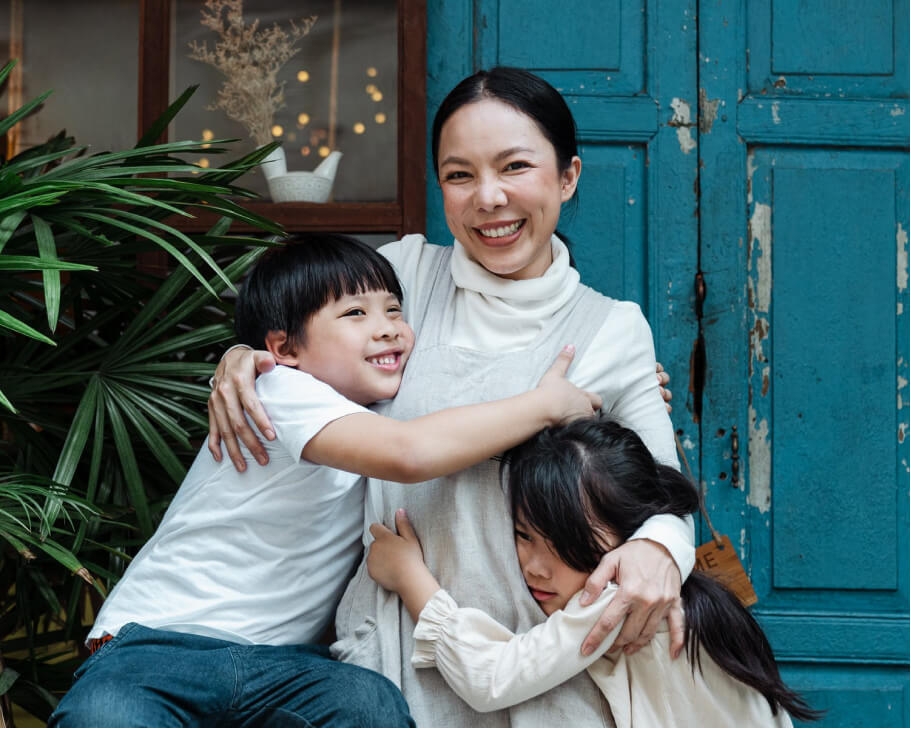 Why do more than 150,000 policyholders recommend Luko?

Affordable
From €5.80 /month

Complete
All the guarantees you need and without the complications

Simple
100% online, insured in 2 minutes
Guarantees and claims covered
Discover the list of risks for which you are covered and customise your cover according to your needs to give you peace of mind when you leave your home.
Customise my guarantees
Civil Liability

Water damage

Fires

Broken Glass

Storm and natural disaster

Theft and Vandalism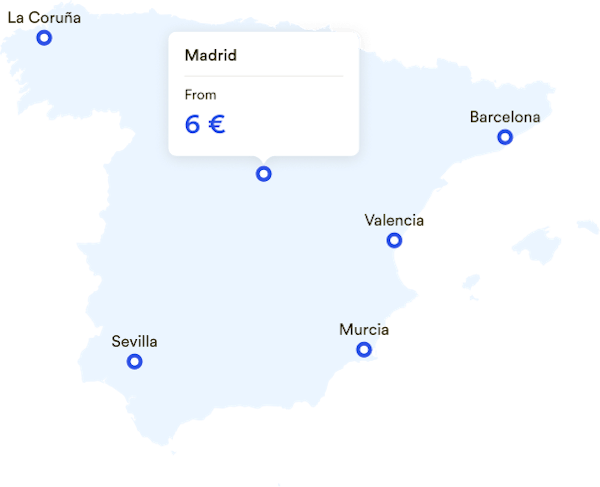 From €5.80 per month
Make an online quote to get your price in 2 minutes. The price depends on the surface area and location of your house. Then, it's up to you to personalise your cover!
Check my price

The best rated insurance by its 150,000 policyholders
Read our testimonials

"Great service, fast and efficient, a joy! Very quick subscription in less than 5 minutes and a team available in a few minutes to answer our questions. As for the price, I divided my monthly bill by 3."
Célia N.— Insured since April, 2020
Is it compulsory to have home insurance?

Home insurance is only compulsory if you have a mortgage. If you own a house but do not have a bank loan, it is not compulsory. However, it is highly recommended to take out one, as in the event of any damage to your home you would have to pay for it yourself.

When we talk about the civil liability guarantee, we are talking about the guarantee that covers all the damages that you can cause in the home of third parties. Imagine that you have a water leak in your house and you cause dampness in the walls of your neighbours. In this case, it would be your responsibility, so you would have to pay all the costs. If you have a home insurance policy, this is covered, as it is one of the basic guarantees.

In Luko, you can declare a claim directly from the application without waiting or paperwork. All you have to do is record what has happened, attach everything you think may be useful for us to deal with your claim and we will take care of the rest.

What does Luko home insurance cover?

In Luko we offer you two insurance packs: the basic and the complete one.

In each of them you can modify the guarantees and add or remove options. We know that every home is different and that is why we believe that insurance should be adapted to each one of them.
Calcular mi precio