Forget all the bad experiences you've had with customer service. Luko is 100% digital and that changes everything.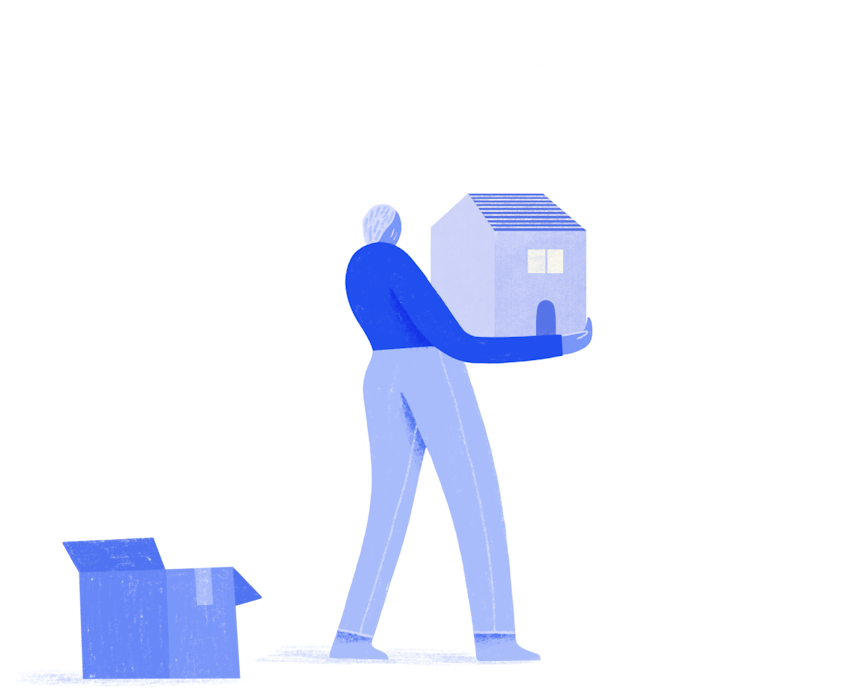 Damages? Right this way.
Getting help for a claim is simple.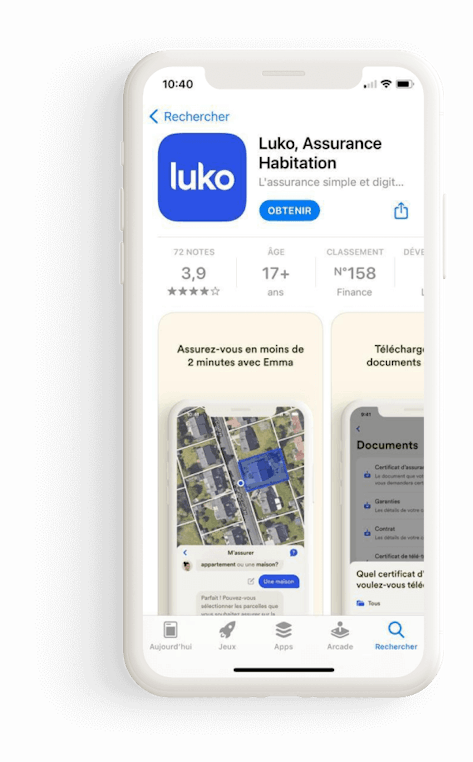 Download the Luko app for iPhone or Android.
Describe what happened via the application: this is the same as reporting a claim.
Follow the steps indicated in the app.
And... that's it. Go back to your daily routine, we'll take over from here.
Tell me more about claim management