Forget all the bad experiences you've had with customer service. Luko is 100% digital and that changes everything.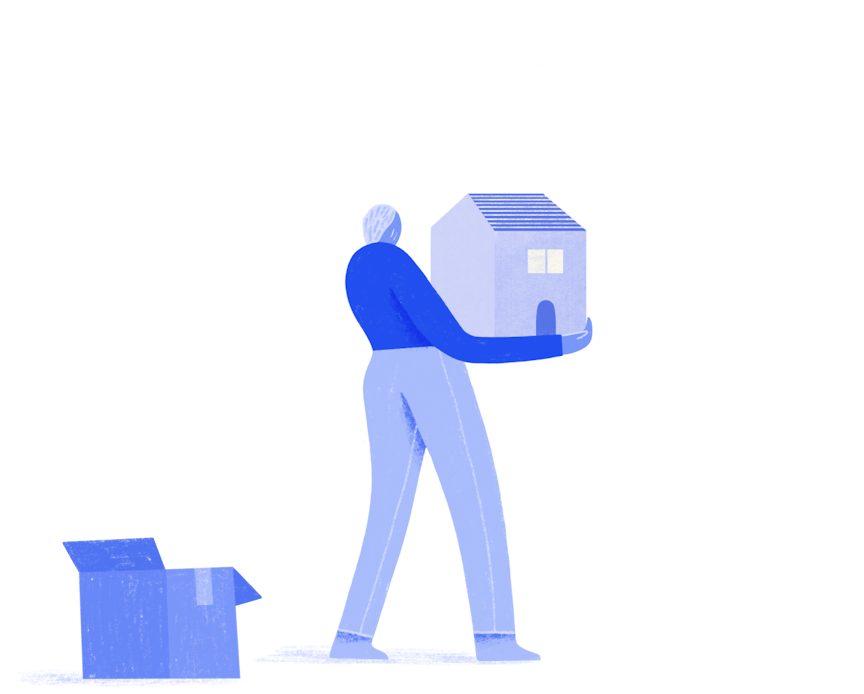 Finally, customer service worth its name
100% digital, ensuring the quality and efficiency of our services
To get an answer. Didn't we tell you we were fast?
Available at times that actually work for you.
We are here to help you, not to up-sell you optional policies
Answers and solutions at the speed of light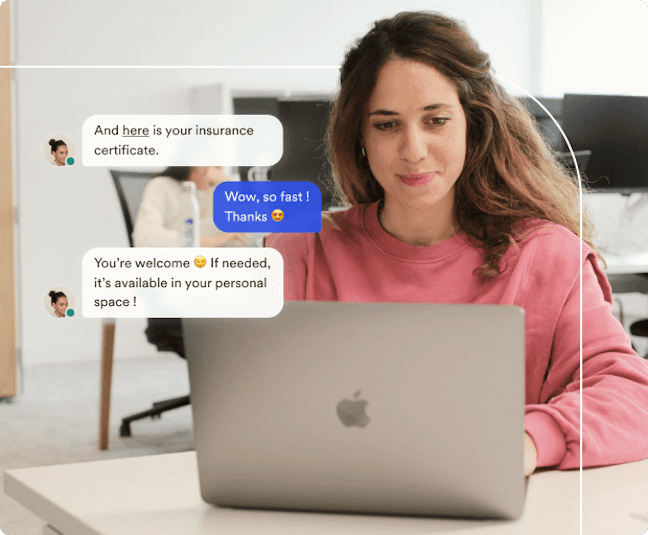 Don't bother putting the kettle on for the wait, we'll have answered you before it boils. During opening hours, we'll answer you in under 2 minutes.
From 8am to 7pm on weekdays
From 11am to 7pm on weekends
We always do our best to provide a solution ASAP.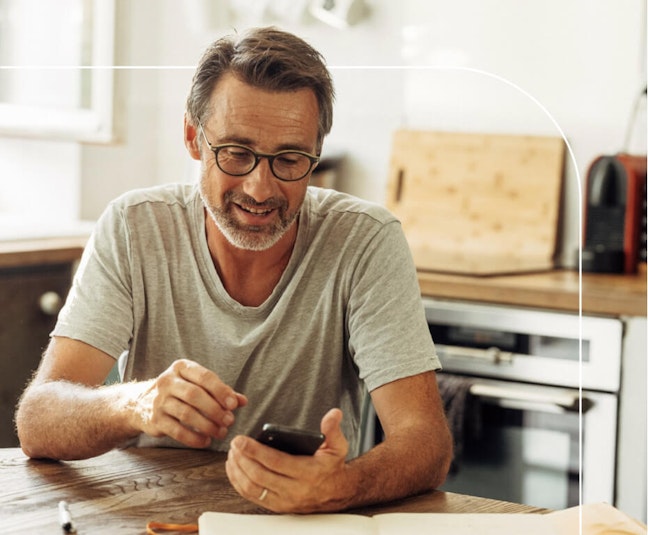 Let's work it out via email
We will answer you the same day during the week, and on Monday if you send us an email during the weekend.
Much more than a home insurance
When we created Luko, we decided it would be a really different kind of insurance.
Fast and easy
Policies at good price
We have the best guarantees at the best prices
Our ethical model
Find out the Giveback and why it makes us different
Getting help for a claim is simple.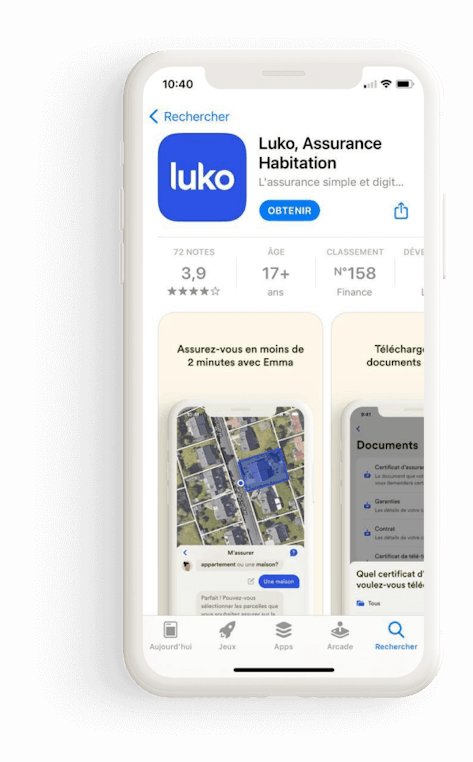 Download the Luko app for iPhone or Android.
Describe what happened via the application: this is the same as reporting a claim.
Follow the steps indicated in the app.
And... that's it. Go back to your daily routine, we'll take over from here.
Tell me more about claim management
Looking for straightfoward, highly effective insurance? Look no further - you've found it.