The home insurance you were waiting for
Because we all love our home, we should get the insurance it deserves: Luko is a full and customizable coverage, with all the tools to better take care of homes.
Why is Luko different?

100% Digital
Manage everything in just a few minutes from your smartphone.

Non binding
Not convinced? Just leave when you decide.

Termination
We take care of terminate your former contract for free

More than 150 000 clients trust Luko
Discover why they choose to trust Luko
Read our clients testimonials

"Great service, fast and efficient, a joy! Very quick subscription in less than 5 minutes and a team available in a few minutes to answer our questions. As for the price, I divided my monthly bill by 3."
Célia N. — Insured since December 2020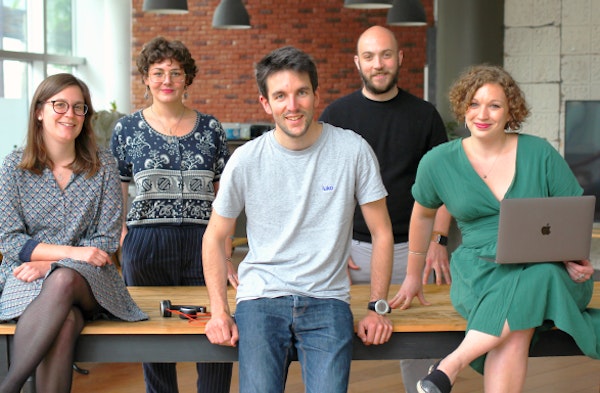 We're here everyday, at your convenience to help you in case you need it
Our average answer time on the tchat: 2 minutes. Tops.
Already covered?
No worries, Luko manages everything for you
Insure your home in less than 2min on our site
Share with us the information from your previous insurance contract
We terminate your former contract for free
You want to know where your money goes?
At Luko, you are the one choosing.
At the end of the year, if all premiums from our clients have not been used to cover all damages and accidents, the money left will be given back to NGO partners each of our client chose. This is how we do ethical insurance.
Here's your premium.
You pay it every months.
30% of your contribution
is dedicated to Luko's management costs: customer service, claims management, innovation, etc.

70% is pooled 

with our other members' premiums. If you ever file a claim, that pool will be used to compensate you.

If there's money left at the end of the year, 

it's donated to the charity of your choice. It won't increase our profit.